After a bit of a summer break here on the blog, we are back with more content. This time, we want to show you how we are controlling the LED lights in our camper.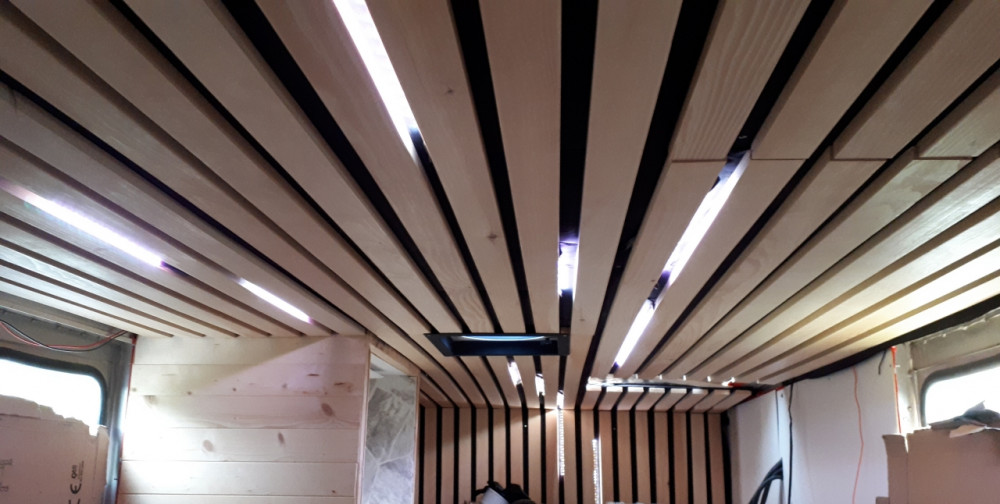 You will learn about:
LED strip lights,
Our self-designed controlling circuit board,
How LED dimming works,
The Homie convention; and
Our home automation system
If you are interested in our electrical system and electronics, we have a video dedicated to electrics!