I'm going to take a van build detour to show you our entire YouTube process, from filming to video processing and post-publication social media alignment. This post is applicable to new videographers or those interested in the behind-the-scenes of YouTube videos. For veteran YouTubers, perhaps what we do might inspire you to try something different!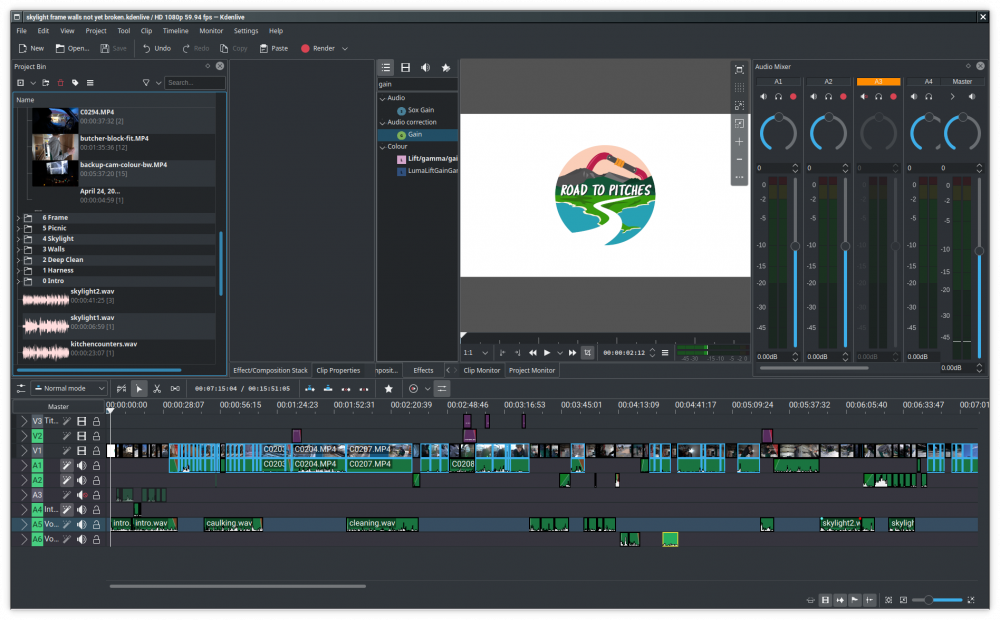 When we first had the idea of filming our camper build to document and share our process, we didn't realize there were so many things to consider. But it turns out that Moritz and I each enjoy different parts of the process and we've had a lot of fun learning together. Being able to share our story in multiple formats has also been extremely rewarding.
If you are new to all of this, don't let these tasks dissuade you! The best part is they can be broken down into bite-sized pieces. You'll begin to get the hang of making videos after editing around 45 minutes of footage.
This post is MASSIVE, so I'm going to start with a Table of Contents, which doubles as a checklist for every video.